As usual, the HRMS Colloquium features a touristic tour and a conference banquet.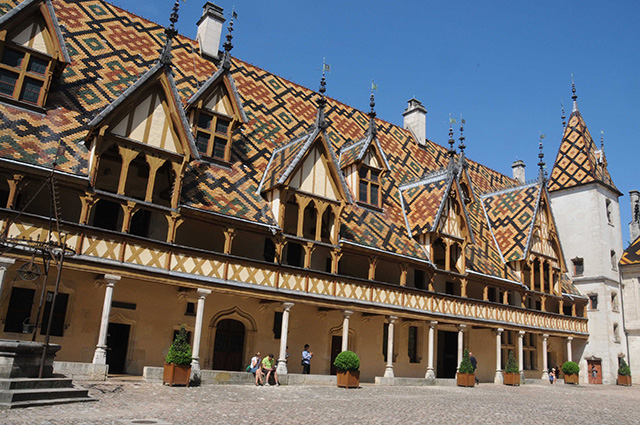 All this will take place in the city of Beaune. You will discover a very nice historic city in the heart of Burgundy, as well as many local products ans specialities!
Viisits will feature :
The banquet will take place at the Bastion of the Hospices de Beaune.